How to choose a dining table?
First of all, it is necessary to determine the area of ​​the dining area. Whether it has a special dining room or a living room or study that serves as a dining room, first determine the maximum area of ​​the dining space that can be occupied.
If the house is large and there is an independent restaurant, you can choose a table with a heavy feeling to match the space. If the area of ​​the restaurant is limited and the number of diners is not certain, and the number of diners may increase during holidays, you can choose the most common style on the market-retractable dining table, which has a movable board in the middle, and put it in the middle of the table or take it down when not in use. .
Secondly, you can choose according to the overall style of the room. If the living room is luxuriously decorated, the dining table should choose the corresponding style, such as classical European style; if the living room style emphasizes simplicity, you can consider buying a simple and generous style with glass countertops.
The dining table needs extra support. In order to show its unique style, you can choose different tablecloths, such as simple linen tablecloths to show a traditional flavor, bright and bright tablecloths can make people feel a cheerful and lively atmosphere.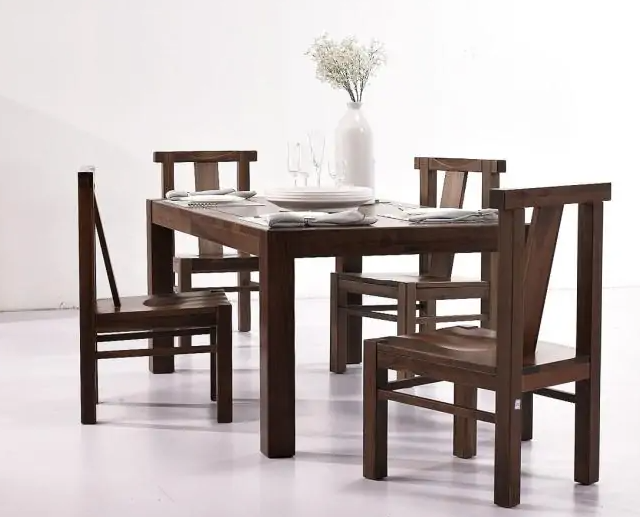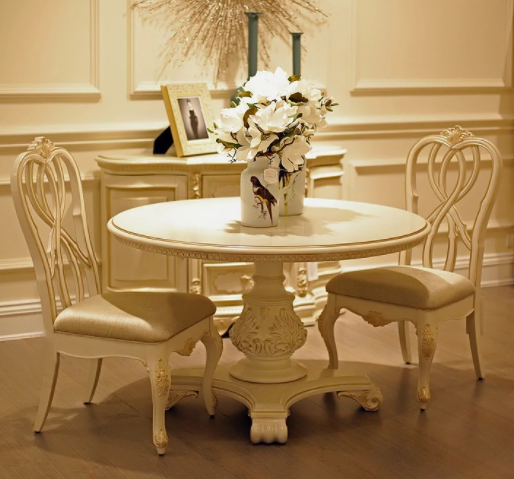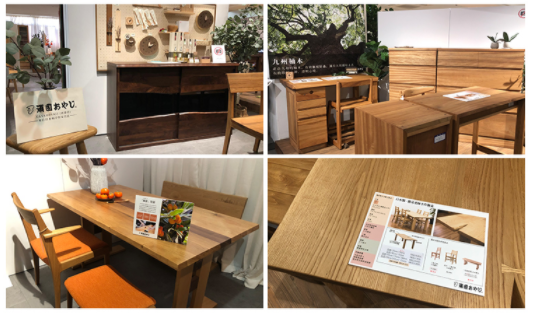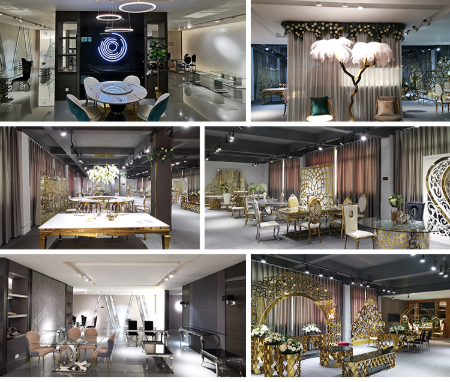 As a professional dining table manufacturer, we can design and customize various dining tables according to customer requirements. If you are interested in dining table, please feel free to contact us.