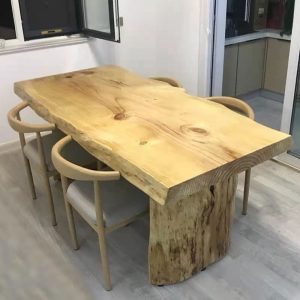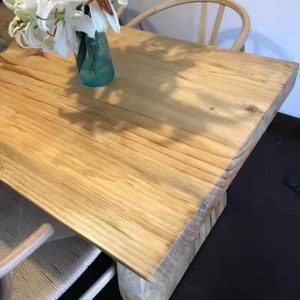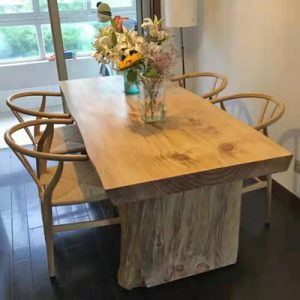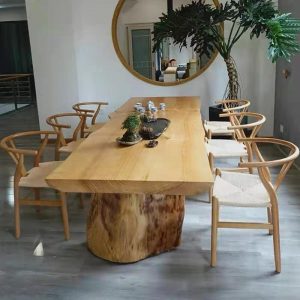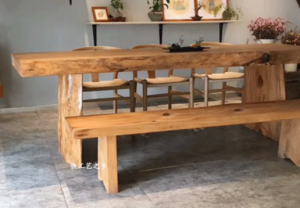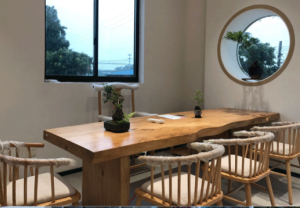 Product Name
Wooden dining table
Products Size
120*60*75  140*70*75
Weight
Color Choice
natural color  Variety of swatches
Material
Wooden    pine wood
Packaging
Sponge inside and standard exported carton outside ; 1pc/2ctns/0.3cbm
Warranty
2 Years
Application
Home,Restaurant,Hotel, Dining room,Canteen, Office Sofa
Our Service
Good service, including design, manufacture, aftersale and shipping.
Good price, from direct factory you will get good price from us
Fast lead time 15~35days per order
Sample also can send just will have little cost
Feature
Made of solid wood, various styles, green and environmental protection, Chinese style charm. Let your place be classical
Maintenance and cleaning of wooden dining table:
1. Like all wooden furniture, wooden dining tables are afraid of high temperatures and direct sunlight, so you must pay attention to these two points as much as possible to avoid deformation of the wooden dining table and affect its appearance.
2. The wooden dining table is easy to get dust, so it is necessary to wipe the dining table regularly. Use a slightly damp cloth to carefully follow the texture of the dining table. When you encounter some corners, you can use a small cotton swab to wipe it (note: wooden The table should not be soaked in water, so it should be wiped dry with a dry soft cloth in time)
3. When there is a lot of dirt, wipe it with warm water first, and then clean it with clean water.
4. Coat the surface with high-quality light wax to increase the brightness while maintaining.
5. Handle with care to avoid damage to the structure.